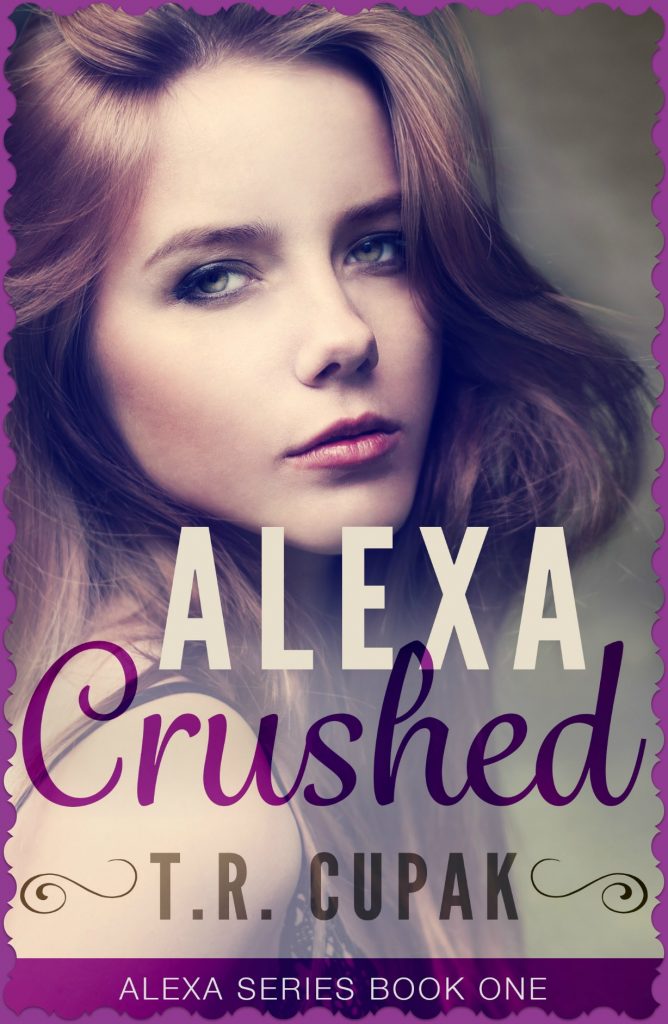 Alexa Morgan lost her mother when she was two. At eighteen, her father and stepmother died when a devastating earthquake hit the Bay Area. Only one person has remained a constant in her life: Devin.
Devin has been Alexa's best friend since childhood. The two are inseparable—or they were until Devin declared his love for her at sixteen. When Alexa can offer him only friendship in return, Devin retreats, brokenhearted.

Alexa, on the other hand, longs for Ethan, the boy next door. Four years older than her, and with an ever-changing roster of girlfriends, Ethan is everything Devin isn't: wild, sensual, and unpredictable. 

In the aftermath of the deadly earthquake, Ethan makes his move on Alexa, who reciprocates in a confused whirl of grief and desire. When Ethan leaves town the next day, Devin comes back into Alexa's life, offering support and expecting nothing in return.

Alexa begins to see the advantages of Devin's quiet, stable love. Can she get past the friendship hang-up while trying to forget bad boy Ethan? It's a choice that changes her life forever.
Buy Alexa Crushed or read for Free with Kindle Unlimited