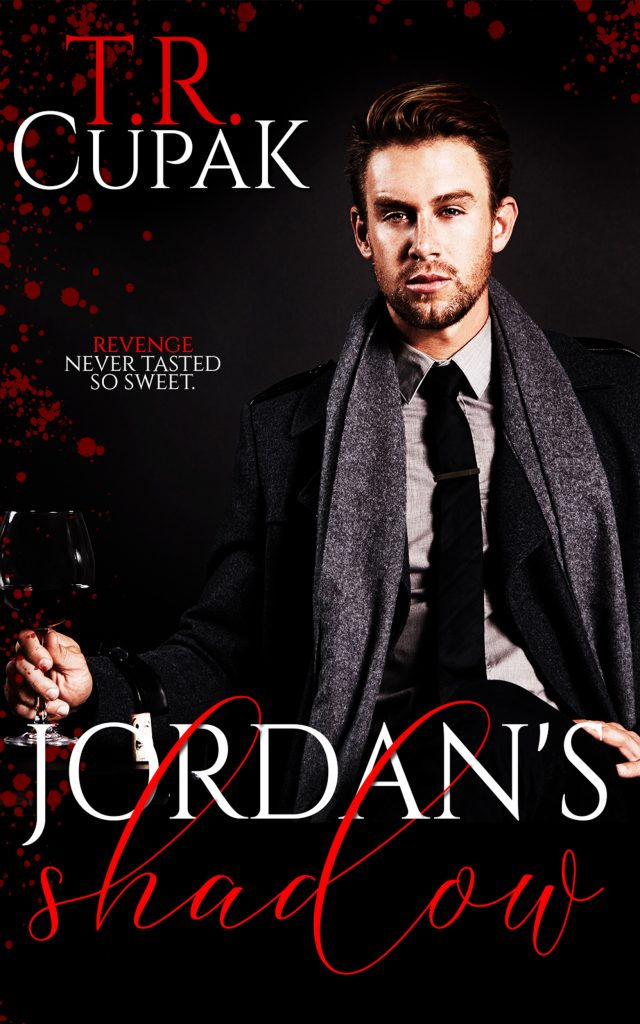 This story isn't about love, like, lust, or a happily ever after. This story, my story, is about struggle, pain and suffering. Fighting to stay afloat while being pulled under by what feels like the murky and powerful undertow of the ocean. Fighting for strength I so desperately need when all I am feeling is desolate and weak. I'm a girl who exudes hatred when a normal girl of my age and pedigree should be the picture-perfect portrait of love.

Alcohol consumes me. Drugs numb me. Sex for money feeds the hollow abyss deep within me. How does a soon-to-be twenty-five-year-old escort turn her life around when the last several years of her life has been spent traveling down a very dark path?

The Shadow
She became my obsession, my every thought. She is the reason I wake up in the morning, plotting, scheming, exacting a revenge she so desperately deserves. But will she take my offer once she learns my true identity; sees the darkness within me, or will she hate me for lying to her all of these years, leading her to lose herself to the drugs and alcohol that have kept her ghosts at bay? Will she be my Precious? 
Buy Jordan's Shadow today!